BEGINNER WOODWORKING –

Box Making
Duration: 1 day. Starts at 8.45am and will finish around 5pm – (1/2 hr lunch).
Saturday, 17 February 2024
More 2024 dates coming soon. Join our waitlist to register your interest and stay informed of any vacancies and future dates.
Join Remy Tramoy for this one-day course for beginners. As one of only 5 students, you will be introduced to the process of box making using traditional techniques. The course focuses on developing hand skills. At the end of the day you will have this beautiful handmade box to take home.
You will be taught how to measure and mark timber, use a hand plane, chisel and saws.
The box is – 100mm x 200mm x 75mm
We provide the eye and ear protection and disposable dust masks – but please bring your own if you have them. Please wear sensible footwear that completely covers the foot.
Remy Tramoy
Remy has a Masters in Joinery and Furniture Making. He has travelled and lived in various regions of France, Germany and Switzerland learning the traditional techniques of each area.
Payment:
Full fee payment is required for all courses with your application.
Confirmation: You will receive a confirmation email of your enrolment along with a paid in full tax invoice.
Cancellation: Course places are limited. If a course has to be cancelled due to insufficient enrolments, we will notify you and issue you with a full refund or arrange a transfer to another class.
Refunds:
If you need to withdraw from a class, please notify us immediately.
For withdrawal less than 3 weeks prior to the course and where the booking cannot be refilled OR failure to attend the course – NO refunds or transfers are allowed
GST: All prices include GST
$450 incl.gst (includes all materials)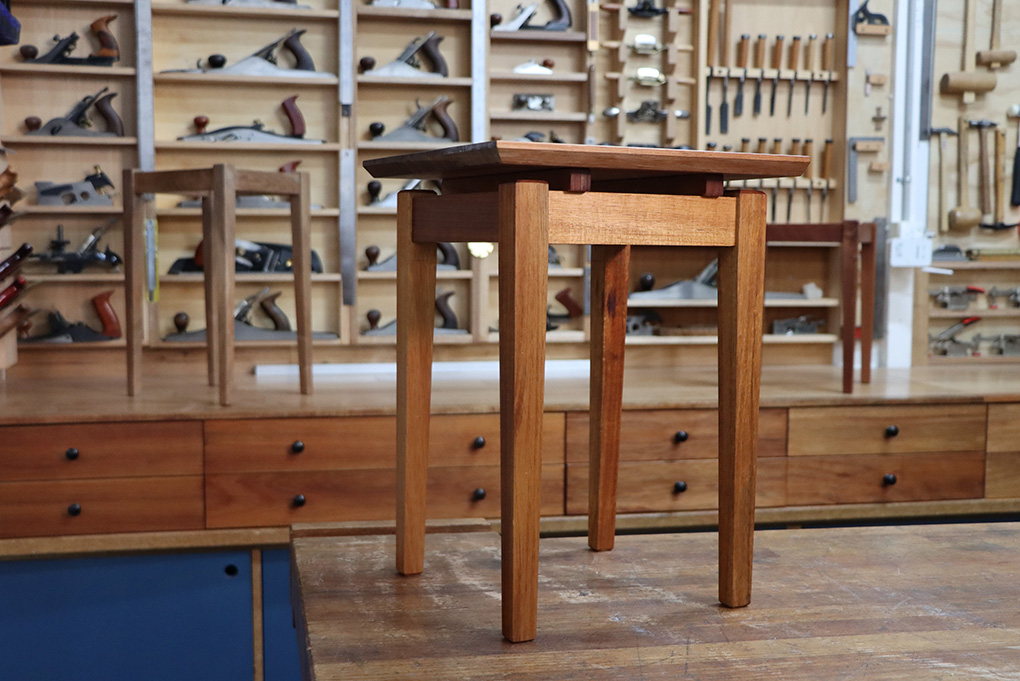 Beginner Woodworking – Make your own Side Table with Rob Fabris
Join Rob Fabris for this 4-day project-based introduction to furniture making course for beginners. A practical approach to basic woodworking taught in the process of making and finishing your own side table.
Beginner Woodworking – Introduction to Hand Tools with Rob Fabris (1 day)
Are you a woodworking enthusiast looking to take your skills to the next level? Our Introduction to Hand Tools course for woodworkers is just what you need! Join Rob Fabris for this one-day hands-on course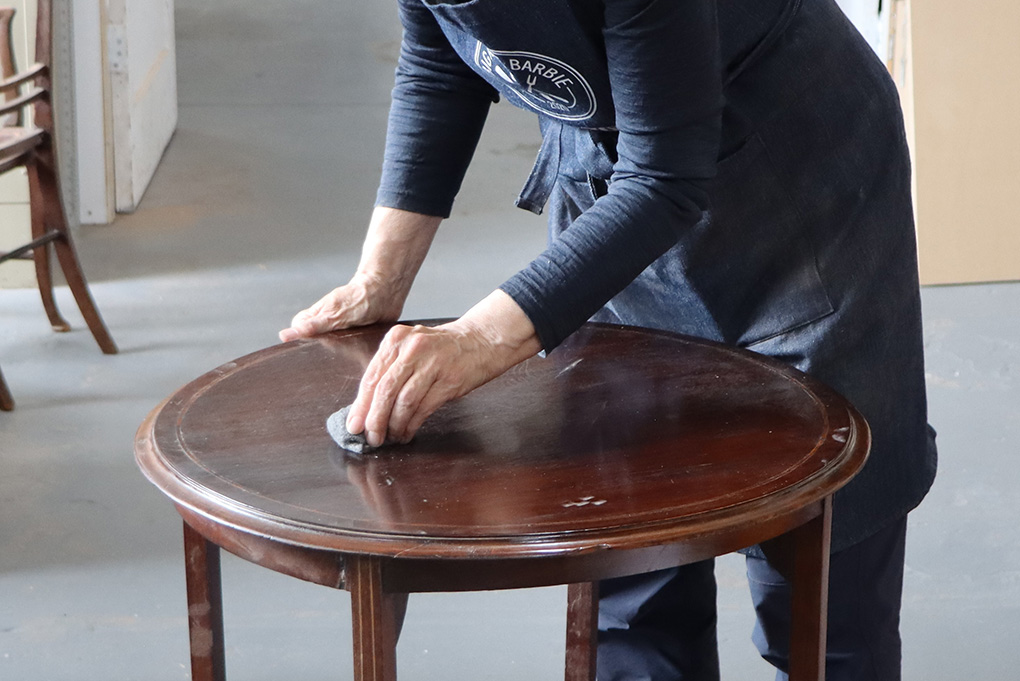 Furniture Restoration with Ben Hodgetts
Join Master Restorer, Ben Hodgetts for this 1-day furniture restoration intensive. Bring along your own period or modern items/furniture and learn the techniques to bring them back to life.
Need assistance? We're here to help!